When Should You Call a Pest Prevention Expert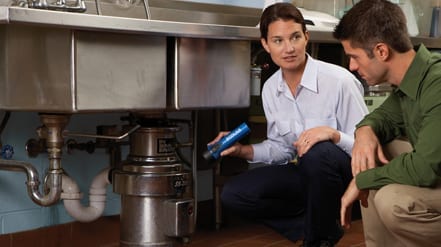 At some point in time, every homeowner is going to experience problems with bugs, rodents or some other nuisance. In some cases, you can handle the problem yourself. In other cases, it's in your best interest to hire a pest prevention expert.
Do It Yourself Solutions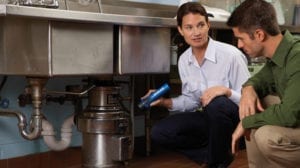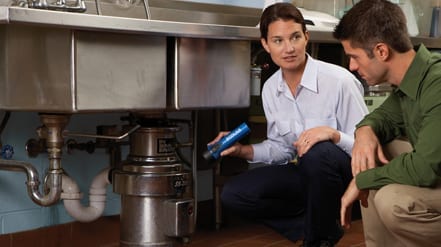 You can typically go to a home improvement or building supply store and buy pesticides or poisons to eliminate an immediate problem. It requires following the product instructions for safety and environmental concerns because you don't want to spill toxins on or around your home. Usually you would only want to use a do-it-yourself solution as a one time deal. If a rodent takes up residence in your outbuilding or garage, or bugs are overrunning your yard, it's not necessarily difficult to handle the problem.
Pest Prevention Expert
If you have an ongoing problem, a pest prevention expert is a better solution. They can use milder solutions to treat against insects without damaging your lawn, and more humane methods of dealing with rodents or wildlife. An expert solves these problems on a daily basis and understands how best to handle the situation. There are ways to aim the solution at the actual pest and not harm your pets. Preferred catch and release methods require equipment typical homeowners don't have access to but allow you to rest assured you didn't harm the animal. Further considerations are eco-friendly solutions professional exterminators use for insect control that is safe with repeated use around your house.
Regular Maintenance Plan
A benefit of a pest prevention expert services is a regular maintenance plan. The pest prevention expert will determine the needs of your home and develop a scheduled plan for prevention. You'll realize the benefits of a regular maintenance plan when you consider most nuisances are better prevented than having to deal with them after they occur.
Conclusion
Consider the use of a pest prevention expert to make your life easier. For most laymen, the idea of treating an insect infiltration or dealing with a feral rodent is not very appealing. The expert knows how to deal with the problem safely, efficiently and humanely. Rather than having an ongoing problem, you can trust the professional will be able to find a solution and finish the job with one solid effort.