Phoenix Termite Treatment
Expert Termite Removal & Control Services in Arizona
Termites are one of the top concerns for Arizona homeowners. When a termite problem is suspected, immediate action should be taken to identify and stop termite damage from progressing. Termites cause billions in damage across the US, so effective termite treatment and control is essential if an infestation is found.
If you find yourself seeing signs of those pesky and dreaded wood eaters, it's very important to take prompt action to avoid any kind of structure damage. Termite treatment service from Bug Guardian will eliminate your termite problem, saving you money, hastle, home damage, and more.
An experienced and licensed professional will come out to your home to perform a thorough termite inspection. Ask any questions you'd like. We love any chance to educate our customers so we can work together to create an appropriate termite treatment plan that best suits you and your home.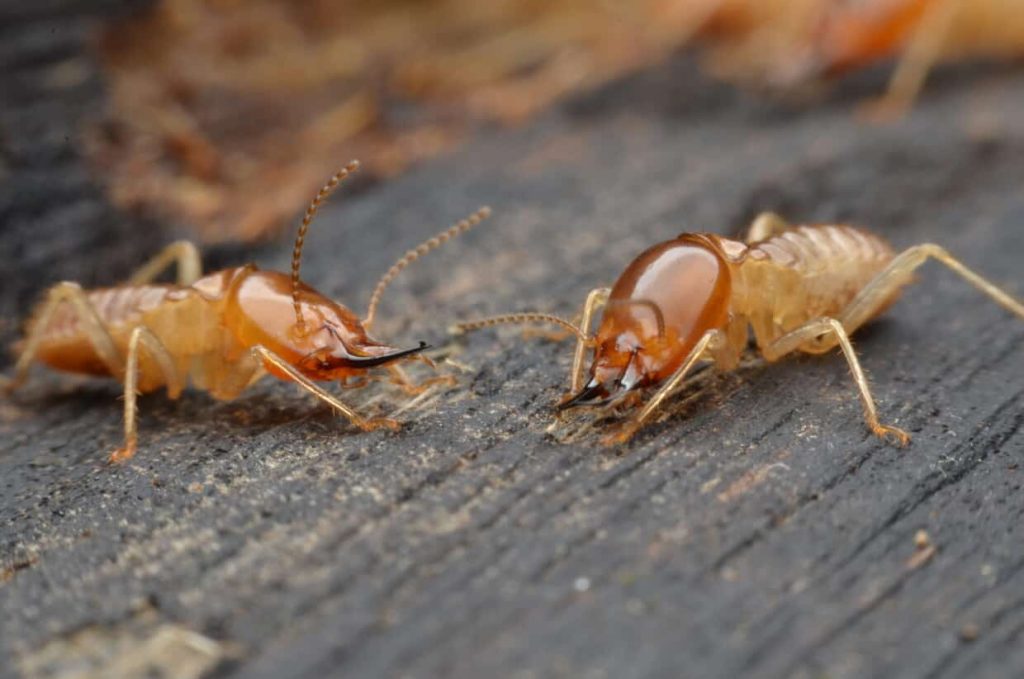 Need Immediate Termite Treatment?
Bug Guardian Services All of Phoenix!
For Immediate Help Call Us Now!
Why Choose Bug Guardian for Termite Treatment?
Contact Us For Termite Treatment Today: