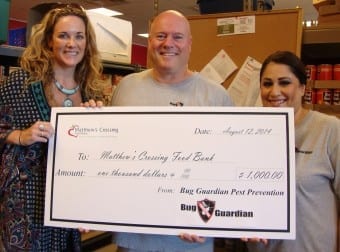 Bug Guardian Pest Prevention is very thankful for what the Phoenix metro community has done for us.  We will participate and believe in giving back to the community whenever we can.
Bug Guardian Pest Prevention Office Contact:
Mon-Fri: 9AM – 5PM
Saturday: 9AM – 4PM
Sunday: Closed
Whether your problem is roaches, scorpions, crickets, ants, rodents or bed bugs, Bug Guardian is your pest elimination resource. We will eliminate pests from your home, office, restaurant or multi-housing property. Please utilize the contact form or number listed to communicate with us. We look forward to hearing from you.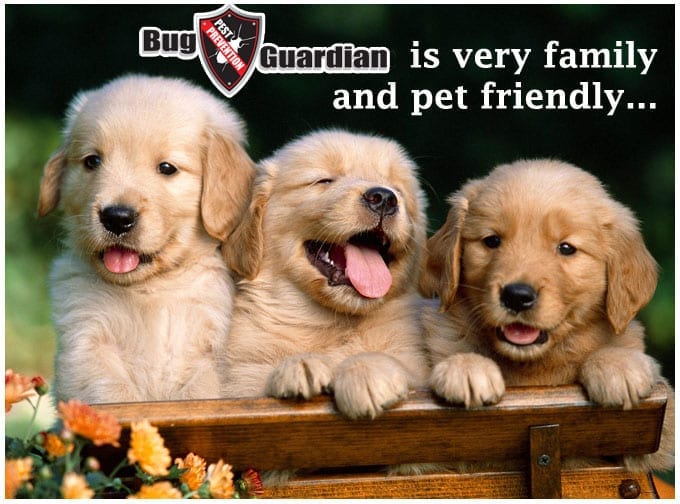 Looking to have Bug Guardian Pest Prevention service your home or office?
Fill out the form below to have a representative contact you!