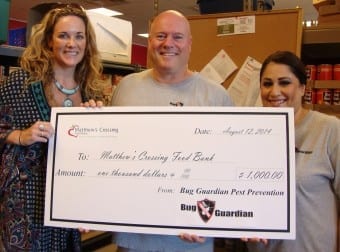 At Bug Guardian Pest Prevention, We Are Changing the Way Pest Control is Done, One Customer at a Time
Bug Guardian Pest Prevention is a family run company offering pest control and pest prevention services in the Phoenix metro area. Since 2010 we have been in the Valley offering extermination services for homeowners and businesses at an affordable price.
Whether your problem is roaches, scorpions, crickets, ants, rodents or bed bugs, Bug Guardian is your pest elimination resource. We will eliminate pests from your home, office, restaurant or multi-housing property. Please utilize the contact form or number listed to communicate with us. We look forward to hearing from you.
The Bug Guardian Pest Prevention Difference
Personal & Caring Pest Control
We want to be your partner in your home to help to protect you and your family from any outside pest threats. We offer your company or business the same quality & consistent service that your customers expect from you. We are committed to ensuring that your experience is maximized with every visit from our technician. Bug Guardian wants you to form a relationship with us so we go out of our way to ensure that you, whenever possible, always have the same service technician.
Excellent Customer Service
Our friendly & knowledgeable office staff love their jobs & love helping people. With their years of experience they can diagnose and price many types of situations over the phone. They are available for all your scheduling & billing needs.
We are also committed to getting you the results you deserve without increasing your costs. As a family owned company, Bug Guardian knows that you want to be able to get great, consistent services at affordable prices. Bug Guardian doesn't try to get you in lengthy contracts to save money. We don't believe in contracts. Not now, Not ever.
Only Trained & Experienced Technicians
All of our pest control technicians are highly trained, licensed, bonded and insured, and personally dedicated to providing you with excellent professional service. We feel that you deserve the best pest control, and that's exactly what we aim for.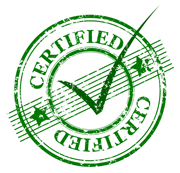 We use only Experienced & Certified Technicians to ensure top quality service.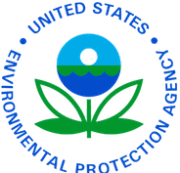 EPA Approved pesticides that are family and pet friendly are the only products that we use to service your home or office.
Issued by the Office of Pest Management: Business License Number: 8947