In Need of a Flea & Tick Exterminator?
Fleas, another bloodsucking insect, are common throughout the area. They are found outside during warmer weather and are brought into our living spaces inadvertently by pets or people; or they may be brought in from an infested location, or from contact with an infested host. Interior infestations continue year-round. Ticks are no different. We will help you with your inside and outside locations as well as flea and tick pest control solutions for your pets.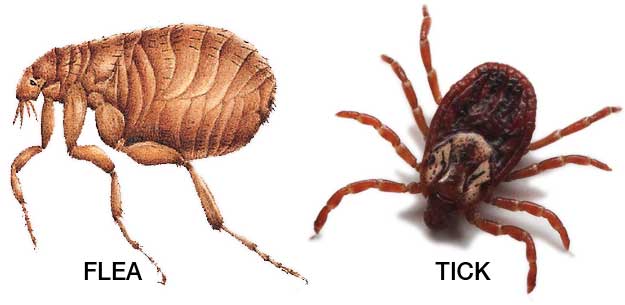 Flea & ticks can ruin not just your home but your health and happiness. You need someone you can trust to get rid of and control your flea or tick infestation for good. If you think you have a flea or tick problem call the experts at Bug Guardian today to get a free quote and learn how we can help.
Flea & Tick Impacts on Pets
If you find your pet has fleas or ticks, your first step should be to call your vet. You won't know how long a pet has had a flea or tick problem, and their health and safety is priority number one. Problems from fleas and ticks can range from skin irritations to diseases and infections, so action needs to be taken quickly. Flea & tick pest control treatment should be done in unison with having your pet treated so neither your home nor pet cause another infestation.
Bug Guardian Services All of Phoenix!
For Immediate Help Call Us Now!
Flea & Tick Treatment Preparation
Pest control services often request some preparation items prior to arrival that will aid in ensuring effective flea and tick extermination. The entire home will need to be mopped and vacuumed, including furniture. All linens should be washed and dried in as hot of water possible, as well as any pet beds. Following these steps will greatly increase the effectiveness of any flea and tick pest control treatment.
Fleas and ticks are most active in the warmer months, so daily pet inspections should be conducted during summer to identify any infestations as soon as possible. Use flea control products like medicine, shampoos, collars, or sprays regularly to deter fleas. To help keep fleas and ticks away, ensure your yard is free of yard waste, tall grasses and standing water. Other animals like stray cats and dogs can introduce fleas, so avoid leaving food out for them and ensure trash is inaccessible.
Why Choose Bug Guardian for Flea & Tick Extermination?
Contact Us for Flea & Tick Pest Control Service Today: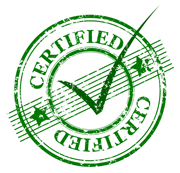 All of our technicians are trained and certified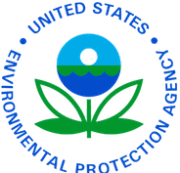 All pest controls products are EPA certified and safe to use around your family and pets.
Issued by the Office of Pest Management: Business License Number: 8947