Phoenix Cockroach Removal
Cockroaches are difficult to eliminate, which is why popular fiction often depicts them as the last creatures left surviving on earth. Cockroaches can ruin not just your home but your health and happiness. A cockroach infestation grows quickly, requiring a thorough inspection and effective treatment in order to completely remove a colony.
This is why you need someone you can trust to get rid of and control your cockroach infestation for good. For effective cockroach removal call us today for a free quote and learn how we can help eliminate your cockroach problem.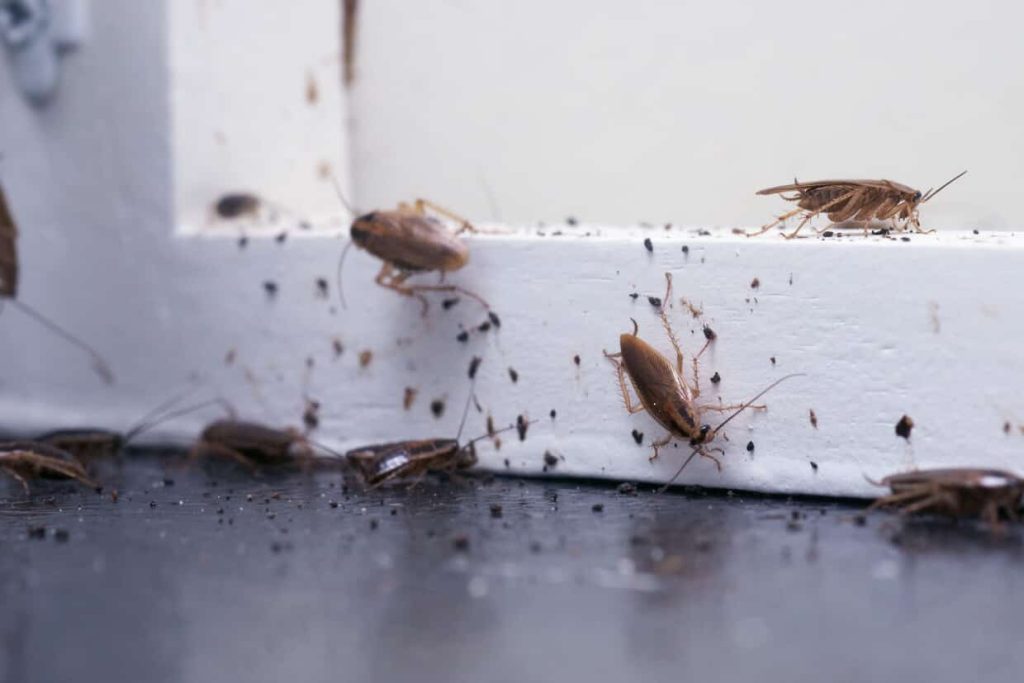 3 Common Cockroaches in Phoenix
While all three cockroach varieties need to be eradicated, the German Cockroach is of main concern due to its reproduction rate. These cockroaches typically measure about 1/2 inch in length, and feature 2 parallel streaks along the thorax.
Our process begins with identifying the cockroach species responsible for the infestation. We will then design a customized approach for your home or business. After applying initial flush-out treatments, we follow up with necessary monthly applications to prevent additional colony growth.
Contact the experienced professionals at Bug Guardian today for a free quote and see how we can eliminate your cockroach problems quickly and effectively.
Bug Guardian Services All of Phoenix!
For Immediate Help Call Us Now!
German Cockroach Identification
German cockroaches are a nocturnal pest measuring .50 – .63 inches in length. Varieties in Phoenix come in tan, brown, to almost black in color, and have two, dark parallel streaks spanning from the head to the base of the wings. Although the German cockroach has wings, it is unable to fly.
Phoenix Roaches Initial Flush-Out
Roach elimination in Phoenix is a thorough process. We begin by applying flushing agents to the area. Then, we administer a form of birth control or IGR, to control their reproduction rate. As a final step, we apply residual barriers to  ensure colony elimination.
Monthly Prevention Is Necessary
To eliminate a population of cockroaches in Phoenix and prevent future infestations from outside sources, monthly treatment with liquids, aerosols, dusts and baits is required.
Why Choose Bug Guardian For Cockroach Removal?
Contact Us For Cockroach Removal Today: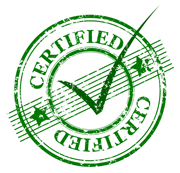 All of our technicians are trained and certified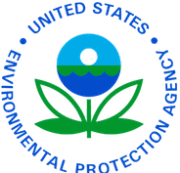 All pest controls products are EPA certified and safe to use around your family and pets.
Issued by the Office of Pest Management: Business License Number: 8947