Phoenix Mosquito Control Services
Get Rid of Mosquitoes in Your Arizona Yard
If you find yourself with a mosquito problem that needs to be controlled, Bug Guardian's Barrier Spray Treatment helps blocks mosquitoes in Phoenix. We use a backpack sprayer designed for precise application, our technicians target shrubs and plants with a barrier spray that kills mosquitoes on contact and bonds to foliage. Within 30 minutes of spraying, your yard is ready for family and pets to come out and play.
Effective mosquito control service will ensure you are able to enjoy your outdoor spaces during every season. At Bug Guardian, we also inspect your Phoenix area property for mosquito larvae populations and treat them accordingly. Your technician will help you to identify potential mosquito breeding grounds in your yard and recommend ways to eliminate standing water to prevent further problems.
Bug Guardian Services All of Phoenix!
For Immediate Help Call Us Now!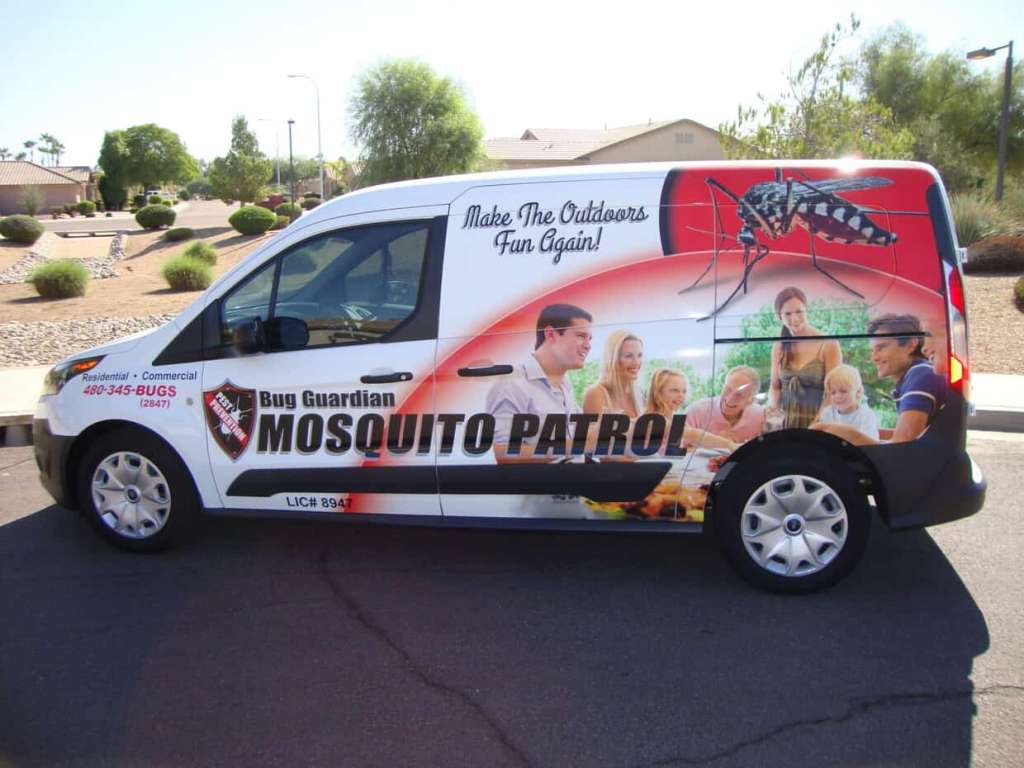 Need Mosquito Control for a Special Event?
Are you having a barbecue, wedding, reunion, or any other activity that has you outdoors in the Phoenix area? These events should be remembered for good times not mosquito bites. Bug Guardian is here to help make the outdoors great again and keep the good memories flowing.
Bug Guardian can come to your event and apply a Mosquito Barrier Treatment that drys within 30 minutes. The Mosquito Barrier Treatment ensures you and your guests stay mosquito bite free.
All mosquito control services can be scheduled at your convenience, whether you are at home or not. As long as your property is accessible, you can trust your technician to let you know your yard has been treated.
News about Zika virus in the United States and around the world is spreading rapidly along with a concern for safety.
It is more important than ever to understand the facts, preventative steps you can take to protect yourself and your family, and what role mosquito control services can play.
News like this can be overwhelming and scary, but with help from the CDC, Bug Guardian Pest Prevention is here to help.
What can I do to prevent it?
Why Choose Bug Guardian For Mosquito Control?
Contact Us for Mosquito Control Service Today: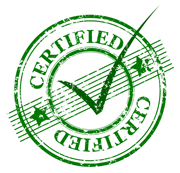 All of our technicians are trained and certified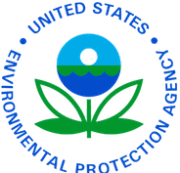 All pest controls products are EPA certified and safe to use around your family and pets.
Issued by the Office of Pest Management: Business License Number: 8947