9 Do It Yourself Pest Control Tips for Cave Creek Homes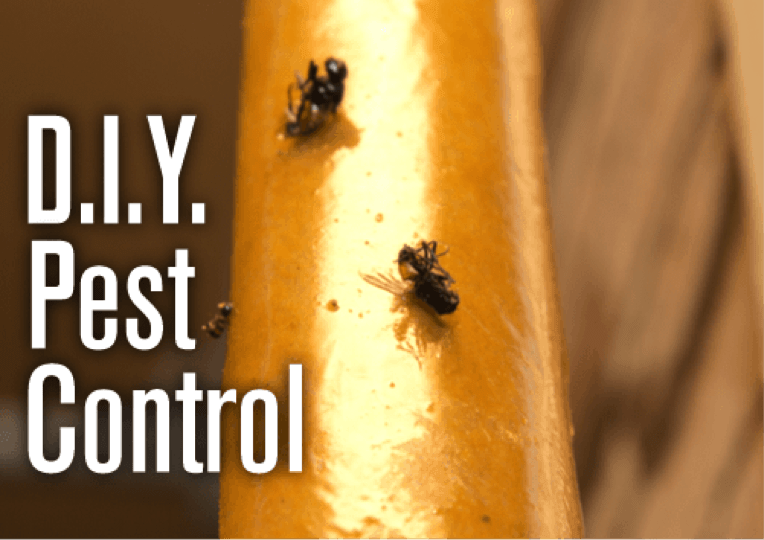 To protect your home and help prevent the potential or continued infestation of your home, follow these tips.
1. Seal Exterior Walls and Cracks – Even small cracks can make way for pests to get through.
2. Fix Loose-Fitting Windows and Doors – Loose fittings can create access points for pests to enter.
3. Seal Gaps Around Plumbing – Scorpions can enter houses through plumbing gaps.
4. Keep Leaves and Yard Debris Away from Home – Debris around the home can attract roaches, scorpions, ants, and other pests.
5. Wash Clothing in Hot Water after Hotel Stays – Bed bugs are often transferred from hotels to homes via clothes.
6. Steam Clean the Mattress – Steam cleaning your mattress will kill bed bugs.
7. Keep Your Home Clean – Put food away, wash dishes, and take out trash. Pests like roaches are attracted to food.
8. Clean around Walls and Cracks with Detergent – Cleaning smells can deter ants from entering the home.
9. Maintain Regular Scheduled Pest Control Visits – End existing infestation and help prevent future pest problems by calling the professionals at Bug Guardian Pest Prevention.
Following these steps will help to prevent infestation from all types of pests in Cave Creek Arizona.