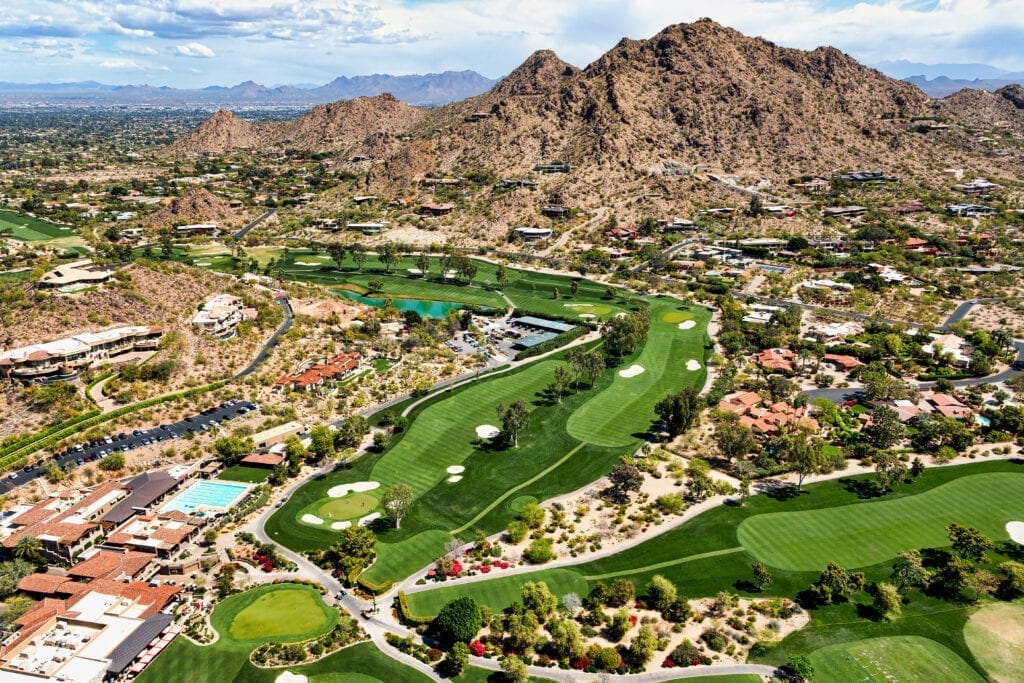 Welcome to Paradise Valley
Paradise Valley, Arizona is not only home of such attractions as destination golf courses, beautiful trails & parks, fantastic shopping, and a vibrant restaurant scene. Paradise Valley is known as one of the most luxurious towns in Phoenix, AZ, where you'll find many top-end resorts and spas. However, like many Arizona towns and cities, it is also home to a wide array of Arizona pests including, but not limited to, scorpions, rodents, termites, spiders, and more…
Bug Guardian Pest Control understands pests in Paradise Valley, and has developed unique, environmentally responsible pest control programs to solve your Paradise Valley pest problems.
We don't rest until we've eliminated your last pest. With 6 days a week service (closed on Sunday, same day service in most cases), and because of our "100% Satisfaction guarantee", what do you have to lose except invasive pest issues?
Paradise Valley Pest Control
Our Paradise Valley pest control program starts with a detailed inspection of your residential or commercial property. Not all pest problems are the same and some can require unique strategies in order to get the problem under control. This is why communication with you, the customer, is so important to us.
In speaking with you about the types of pests and sighting locations, as well as completing a visual survey of potential problem areas on your property, your highly trained technician will then develop a customized plan of attack based on the specific needs for your Paradise Valley home or business.
Through pest eradication techniques such as home seals, chemical applications, and access barriers, you can trust Bug Guardian with your pest prevention needs in Paradise Valley.
Paradise Valley Pest Services:
CALL NOW! Start enjoying your Paradise Valley property again with the peace of mind knowing Bug Guardian Pest Control has you, your family, and your investment protected from pests.