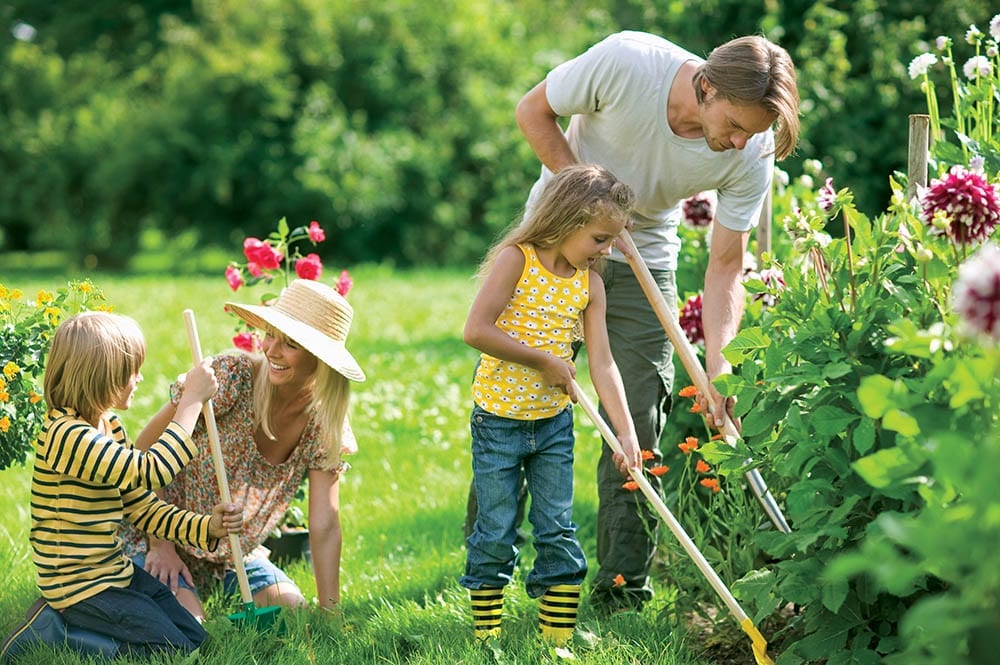 As the weather begins to warm up across Phoenix during Spring, many pests begin to make their presence known. Some pests can cause serious issues for your family, home, and business. Spring pest control in Phoenix can help prevent these issues from occurring. As you prepare your home or business for Spring, remember to include pest prevention as part of your annual Spring cleaning to-do list.
Top 5 Spring Pests
Mosquitoes
During cooler months, pests may go into hibernation, go dormant, or experience spans of low activity, where they are less likely to become an issue for home and business owners. However, as the temperature warms up during Spring, pests begin to become more active, searching out sources of food and mates for breeding.
5 Spring Pest Control Tips
There are several things your can do yourself to help control pests in Phoenix this spring:
Yard cleanup – Ensure your property is cleared of anything that may attract pests, including food, yard trimmings & clippings, or woodpiles. Keep landscaping like tree branches and shrubs trimmed and neat.
Garbage cans – Keep your garbage cans contained, closed, & secured tightly. Take your garbage out regularly for pickup.
Pet food – While it may seem like a courtesy to leave food out for a neighborhood cat, this can attract other critters and wildlife.
Outdoor lighting – Limit leaving unnecessary lighting on, which can attract a variety of insects. These may be pests in their own right, but also lead to additional pests that consider these insects their prey.
Home sealing – Repair any deteriorating mortar, brick, cement, or stucco around the home, pathways, sidewalks, driveways, foundation and patios. Repair any damaged weather stripping and fill gaps in walls, doors, trim, and around utility entry points.
Professional Spring Pest Control
Hiring a professional to perform a thorough evaluation of your home or business is the most effective way to prevent Spring pests in Phoenix. An experienced pest control technician knows the Phoenix area and the behavior of the pests that inhabit it. With your help in identifying problem pests and problem areas, you can ensure your Phoenix home or business is pest free come Springtime. Contact Bug Guardian Pest Prevention for a free quote and check something off your Spring cleaning to-do list today.