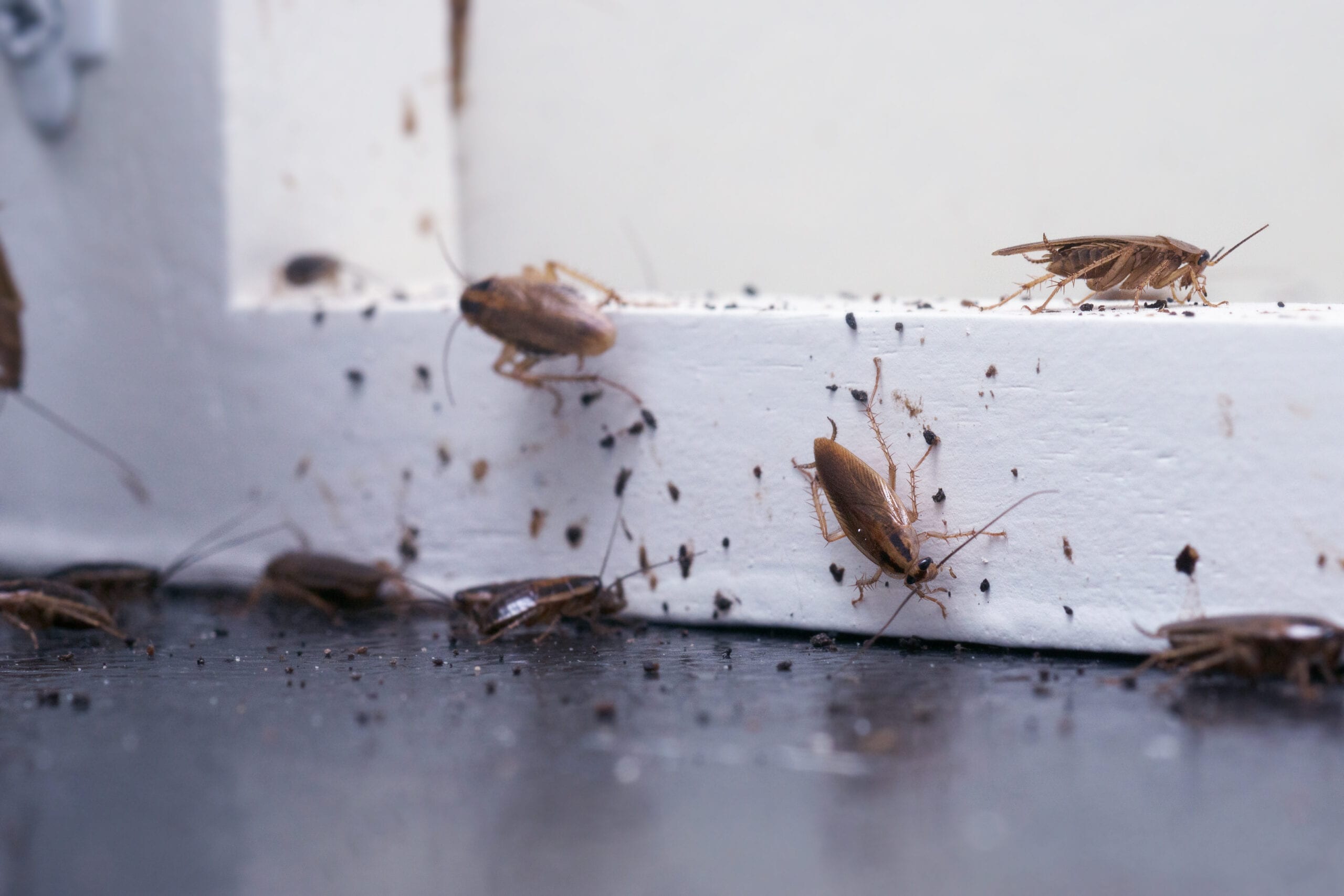 Winters in Arizona are mild, but the nights may get cold. Pest activity seems to slow down, so many homeowners are tempted to take a month or two off from regular extermination services. This is inadvisable, because some of the winter pests in Arizona will seek refuge in homes from the chilly nights. Certain pests may be more of a nuisance than others during the winter in Arizona.
Some of the Winter Pests in Arizona
Rodents
Rodents are year-round pests, but may become a particular nuisance during the winter. Rodents will seek out the warmth and shelter of lower traffic areas such as attics or sheds. Once rodents have entered the home, it can cause an infestation to develop quickly. Not only do rodents multiply quickly, the scent that rodents leave behind attracts other rodents. A professional pest exterminator can help to rodent-proof the home for the winter and the rest of the year.
House Mice
The house mouse is the most commonly encountered rodent in the United States.House mice usually nest in dark, secluded areas like attics and basements. This rodent can cause serious property damage by chewing through drywall and also wires that can then spark an electrical fire. House mice are also known to contaminate food and spread diseases, including Salmonella and tapeworms.
Quick tips:

Mice can fit through an opening as small as a dime; xeal cracks and holes on the outside of the home with caulk and steel wool
Keep areas clear and store boxes off of the floor because mice like to hide in clutter
Regularly inspect the home for signs of mice, such as droppings, gnaw marks and damaged food
Norway Rats
Norway rats often nest in basements, piles of debris and other undisturbed materials. They are known to gnaw through almost anything – including plastic or lead pipes – to obtain food or water. Norway rats are also a vector of many diseases like jaundice, rat-bite fever and cowpox virus.
Quick tips:

Norway rats can fit through an opening as small as ½ inch (or the size of a quarter); inspect the outside of the home for any gaps or crack and fill them with silicone caulk
Eliminate sources of moisture in crawl spaces and basements
Regularly inspect inside the home for signs of an infestation, including greasy rub marks caused by the rat's oily fur
Cockroaches
American cockroaches, German cockroaches, and brown-banded cockroaches all prefer the warmth and shelter of homes during cooler months. Any of these cockroaches may quickly cause a severe infestation, as cockroaches multiply extremely quickly and may be difficult to eliminate. Cockroaches are typically found in areas of the home that are used for food preparation or serving, but may be difficult to spot because of their nocturnal nature. A professional extermination service may be required to rid a home of a cockroach infestation.
Quick tips:

Keep counters and floors clean and free of crumbs
Vacuum frequently and dispose of garbage regularly
Pay attention to kitchens and bathrooms, especially under appliances and sinks
Brown Recluse Spiders
Brown recluse spiders prefer to spin webs in undisturbed places, such as closets, attics, crawl spaces and basements. Like other types of spiders, the brown recluse is frequently found inside cardboard boxes, along window moldings and in seldom-used clothing and shoes. These spiders can bite and inject venom if disturbed, making them dangerous to humans.
Quick tips:

Keep trees and shrubs trimmed away from the home and cut back limbs overhanging the roof, this will help reduce the chance of spiders finding a way inside
Store clothing and shoes inside plastic containers, pay special attention to shoes, baseball mitts and gloves that aren't used as frequently as other items, as spiders like to hide inside them
If you suspect you have a spider bite, seek prompt medical attention
Conenose or Kissing Bugs
Kissing bugs earn their name because they bite around the lips and face while homeowners are sleeping. These bugs may nest and lay eggs in small crevices around sleeping areas. These bugs often accompany pack rat infestations, as they are particularly attracted to pack rats. This makes these bugs more of a nuisance during the winter, as pack rats often move indoors. Eliminating a pack rat issue may not be enough to rid the home of a kissing bug infestation, however, as kissing bugs may begin to feed on pets or residents within the home. An exterminator will often inspect and treat the home for kissing bugs when pack rats have been found or if other signs of the bugs are visible.