[separator width_style="fullwidth" title="Request an Estimate for Pest Control Services"]
Bug Guardian Office Contact:
Phone: (480)345-2847
Email: info@mybugguardian.com
Address: 2059 E. Winchester Way, Chandler, AZ 85286
Whether your problem is roaches, scorpions, crickets, ant, rodents and bed bugs, Bug Guardian is your pest elimination resource. We will eliminate pests from your home, office, restaurant or multi-housing property. Please utilize the contact form or number listed to communicate with us. We look forward to hearing from you.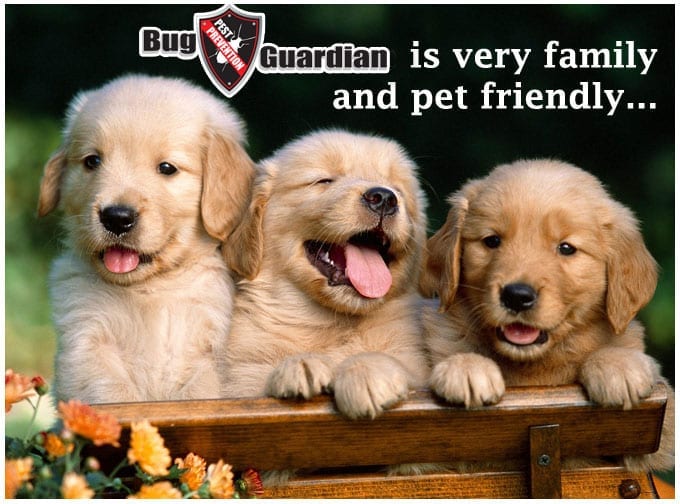 Looking to have Bug Guardian Pest Prevention service your home or office? Request an estimate for pest control services today by filling out the form below to have a representative contact you!
[contact-form-7 id="5441″]