How To Prevent Mosquito Bites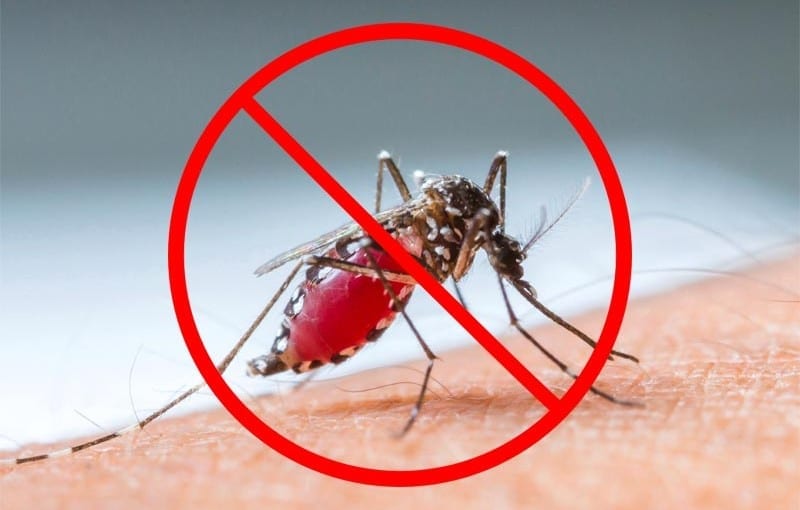 Mosquito bites—at some point in your life you will suffer from them whether you want to or not. These itchy spots can appear seemingly out of nowhere and the itching feeling is enough to drive anyone crazy. However, there are ways that you can prevent mosquito bites during the year and stop from having to deal with the inconvenience.
What Bit Me? How to Identify a Mosquito Bite
During the months that mosquitoes are most prelevant are the same times that other bug bites are also a worry. Many times you can worry yourself thinking that one bug bite is another; that is why identification is so important. Here are some tell-tale signs that your bug bite is from a mosquito.
You have a small raised white bump with light red around it
The spot is warm to the touch
That spot as well as surrounding sink is constantly itchy.
The skin a few centimeters around the area may have other types of irritation
You have a dark spot like a bruise that itches
Hives appear on a concentrated area of your body
Young children with an immune disorder may have these signs along with fever, a small headache, and swollen lymph nodes.
Tips For Preventing Mosquito Bites
Now that you know what a mosquito bite can actually look like, knowing how to prevent them is key to avoid possible viral disease such as Malaria or the West Nile Virus. Although most mosquito bites are harmless, some do carry these viruses and it is always better to be safe than sorry.
Insect Repellant
There are many brands of repellant on the market and wearing one can help seriously decrease the chance of you being bitten. Most repellents are made with a chemical known as DEET are known to be the longest lasting.
Chemical Free Repellant
Don't want to douse yourself or your children in chemicals every day during the summer you can try natural repellents such as oil of lemon or eucalyptus. Some popular brands actually do use these safer alternatives as their main ingredients.
Time It Right
Part of avoiding mosquitoes is making sure you aren't out during their favorite times. Avoid outings that take place at dusk and dawn as these are the times most mosquitoes are out.
Get Rid of your Kiddie Pool
This type of slightly warm, stand still water makes a great Mosquito breeding ground. Whether you have it for your children or pets, there are better ways to stay cool during the summer months.
Get Rid Of Your Perfume
Most bugs are attracted to sweet and flowery smelling scents, especially mosquitoes . If you must wear perfume while outdoors, opt for a slightly deeper scent.
Mosquitoes can be a pain and their bites are not only an inconvenience, but have the potential to make you extremely sick. Prevention is key to keeping yourself and your family safe this season.
Protect yourself and your loved ones from mosquitoes! For fast and effective mosquito control, trust Bug Guardian Pest Prevention. Call us today to schedule your appointment.