Pet and Kid Friendly Pest Control in Fountain Hills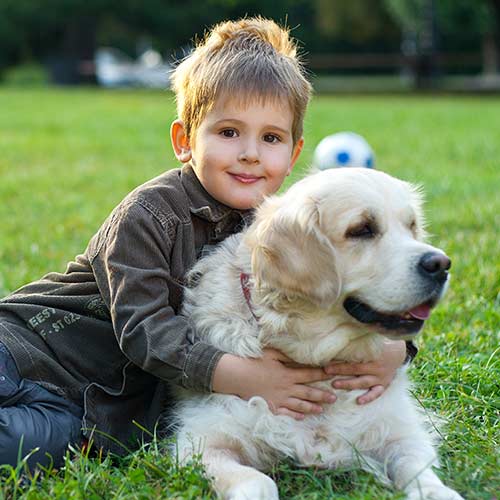 When you see evidence of cockroaches in your home, your first inclination may be to reach for the strongest bug spray you can find. But before you do, take a deep breath and think again. While pesticides will likely kill whatever unwanted visitors are infesting your home, they can also be harmful to you and your family.
Children are especially susceptible to harm from pesticides, because their bodies and immune systems are still developing. They are also more likely to be exposed to pesticides by crawling on the floor and putting their hands and other objects in their mouths.
But household pests can also be a danger to your family. Cockroaches produce allergens that can trigger asthma and allergies. Mouse droppings can also trigger asthma or allergies. Flies and mosquitoes can carry germs and diseases.
Fortunately, there are ways to control pests and keep your family safe, too. Bug Guardian Pest Prevention has several options for pest control that work great in Fountain Hills homes that are safe for pets and children. Call Bug Guardian Pest Control today to learn more and schedule your appointment!